Who we are
We rent properties from landlords (directly or through an estate agent) on long-term contracts. We take over responsibility for the property and manage it on the landlord behalf (or the landlord/landlord's agent can do so themselves if they wish). We furnish the properties out to a high standard with modern furniture and take on all the bills (including weekly cleaners & broadband. We then provide rooms to working professionals on 6 months contracts with our tenants staying on average 18-24 months.
All our tenants recommend us. The properties have the fastest Wi-Fi, in-house cleaners (we do not outsource), toilet & paper, cleaning products, great furniture and so much more. We take away the hassle of a houseshare when individuals don't have to figure out their individual contributions to the bills by offering a fixed monthly price for bills.
Benefits for tenants
Weekly cleaner who is trustworthy and only works for us
Living with professionals who are vetted
Benefits for landlords
Never deal with late or missed rent payments
You deal with Kingdom Houses instead of with tenants
Kingdom Houses looks after your property for you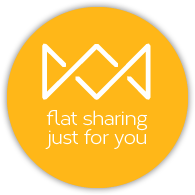 Company Founders
Dawid and Safia met in 2006. Having had many a discussion together and shared ideas about Flatsharing and life ambitions Safia was promptly brought on board as COO. Since then she has been instrumental in the growth and improving the quality of both of service and our houses. Together they great expanded what is known as Kingdom Houses. Safia has been a champion for higher quality fixtures, fitting, furnishings, and properties!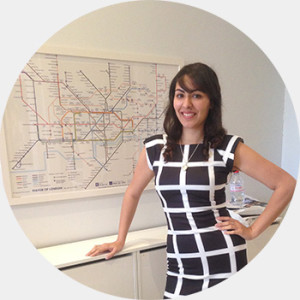 Safia Davies

Chief Operating Officer
Safia entered the UK workforce as a sales assistant working with Swarovski Crystals in Central London. Even though she had worked her way up to being an Assistant Manager, there was still something missing. After living in the first-ever Kingdom House she discovered her love for property and found herself intrigued at what Kingdom Houses can offer to both Landlords and Tenants. It was a turning point in her career and she's never looked back since.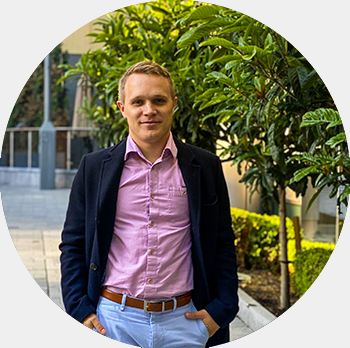 Dawid Joubert

Managing Director
Born in South Africa Dawid came to the UK and worked as a web developer with ambitious plans to build his career. In 2006 he founded Kingdom Houses while working his full-time job and has built it and grown it organically from being responsible for just five units to over one hundred. His passion for I.T. has not been forgotten and he is responsible for building the bespoke in-house software portal that allows tenants complete transparency of their rent book and tenancy.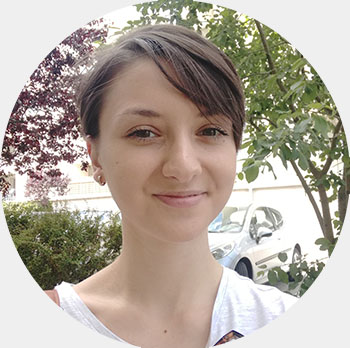 Weronika Bojko

Lettings & Management
Having recently joined us since finishing her masters Weronika has already proved to be an integral part of the team. She brings new key sets and specialities that were previously lacking within the organisation and has already shown herself as extremely competent and hardworking.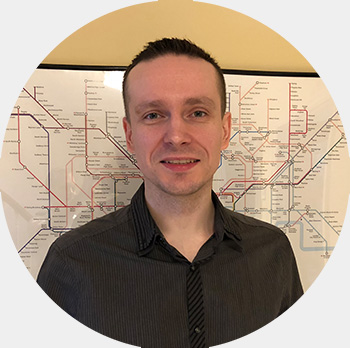 Kamil Drahusz

Lettings & Management
Kamil's years of client-facing experience places him uniquely within the firm. A key resource in liaison between tenants, and staff. With the ability to put prospects at ease Kamil can come alongside them and assist them as a friend in finding the right accommodation for them.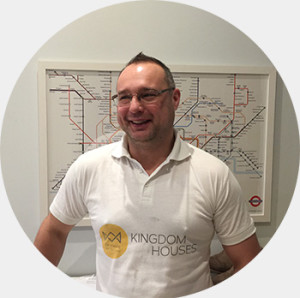 Robert Piwcio

Carpenter & Handyman
Entering the UK in 2006 Robert has worked his way up through his impeccable work ethic, attention to detail, and friendly attitude. He now sees to most carpentry and general handyman work including painting, plumbing, plastering, carpeting, carpentry, and gardening.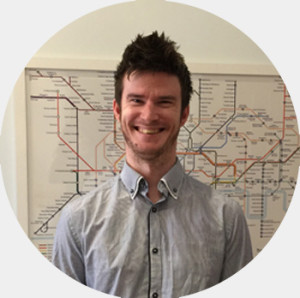 Daniel Bell

Handyman & Expert
With his attention to detail, work ethic and expertise Daniel is quickly becoming and an expert in his field. His hands on approach and flexibility have allowed him to be involved in all parts of the business including viewings, invento-ies, administration, contracts, repairs, maintenance, refurbishments, and customer relations.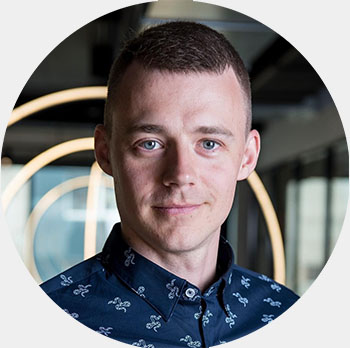 Marius Garmanus

Property repairs
Marius has a wealth of experience working in the construction industry and how he is bringing that to Kingdom Houses. With a can-do attitude, and a no-nonsense approach we have already seen the benefits.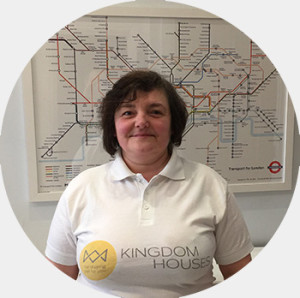 Elzbieta Bednarczuk

Head of Quality Assurance
Elzbieta has been with Kingdom Houses for over six years, almost from the start, and her dedication to ensuring properties are kept in top condition, thoroughly cleaned, and looked after has allowed her to quickly become promoted and work in-supervised.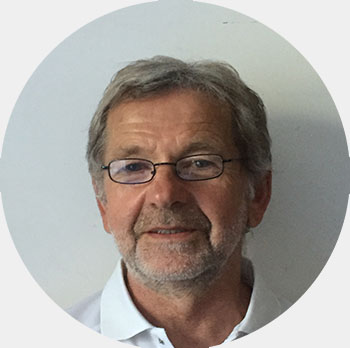 Boguslaw Karecki (Bogdan)

Quality Assurance
Joining us in January 2020 Bogdan has many years of experience doing hotel cleaning and janitorial work. So far we have received nothing but compliments and commendations from tenants. We trust he will keep up his hard-working ethic.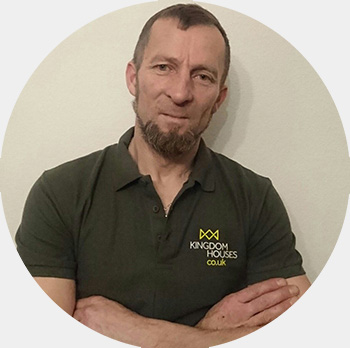 Stanisław Karpiński

Tiler & Handyman
What started off as some short-term help on a project turned into Mr Stan always showing up to work, and work always being available. Now he is a part of the team as we benefit from his expert skill in tiling jobs, in addition to pretty much everything else.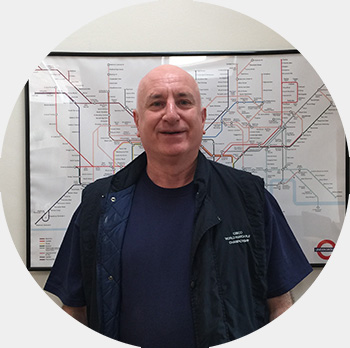 Liam Farrel

Electrical Contractor
Whilst Liam does not work for Kingdom Houses full time he is our go-to electrician, as such he is very much a part of the team. His reliability and honesty are second to none. He is a trusted contractor and may attend properties unsupervised, however, tenants will always be informed when he is given keys and these are always returned promptly, and safely to the office.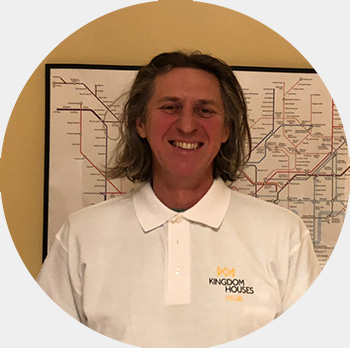 Piotr Kurowski

Gardener
With growing size and need we finally took a chance on a gardener who could take care of all the properties and visit them regularly. An arrangement was reached with Mr Piotr whereby he would visit each property once a month and carry out routine gardening. Having years of gardening experience we are looking towards him to nail this, and keep those weeds well under control.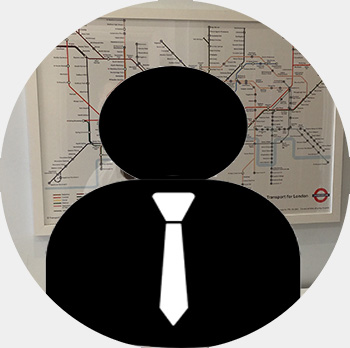 Your Bio

Your Unqiue Title
There is space for your bio here, maybe you are next. At this time Kingdom Houses isn't recruiting as we are a small business focussing on natural organic growth. Who knows, as we grow you could be next to join the team!