What landlords say about us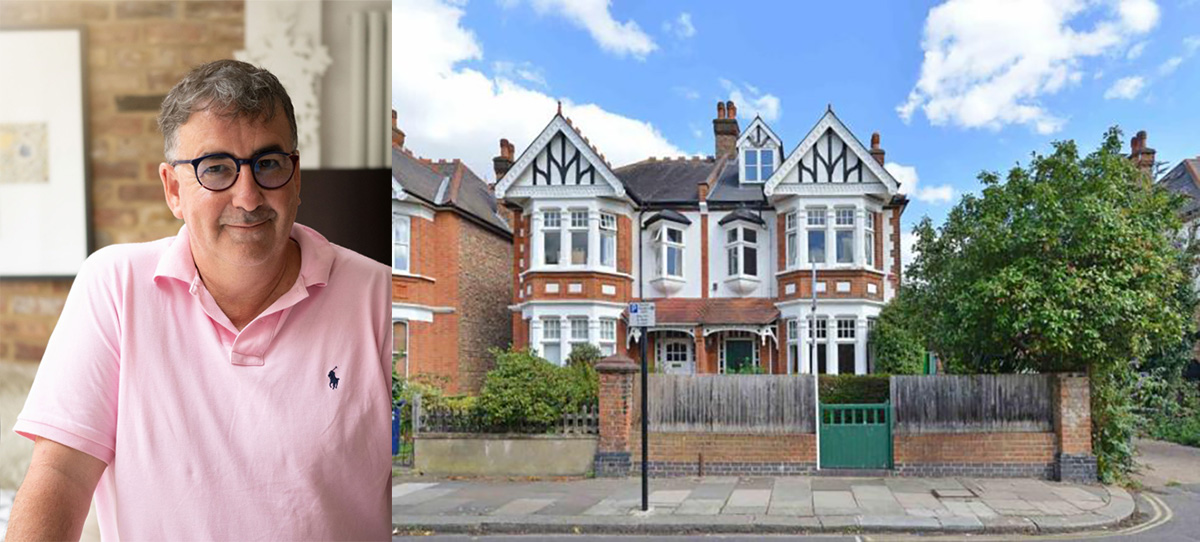 Robert – Landlord since 2016
I was very reluctant to let my house as an HMO. I had thought it a complicated process, and was concerned about quality of the tenants. I need not have worried. Kingdom Houses handled the entire process of conversion and licensing. Their rigorous vetting of prospective tenants has meant I have had years of trouble-free income.
As an oversees landlord, having the day to day hassle of looking after my London property has been invaluable. Minor and major repairs have been completed successfully and speedily – Having their own in-house maintenance team has meant that tradesmen are trustworthy, and pricing is very fair. Kingdom Houses are somehow able to strike the difficult balance of satisfying the needs of both landlords & tenants. This leaves me confident that my tenants are happy, and my investment is safe.
Having a guaranteed income from a single source, rather than having to manage individual tenants has been invaluable in these turbulent times.
Kingdom Houses strategy and management of my property during the Covid crisis has been exemplary. I have received regular updates, and they have worked tirelessly to mitigate any potential losses as a result of defaulting tenants, even going so far as finding replacement tenants mid crisis. Kingdom Houses is a very technology orientated company. Being an Overseas landlord, the ability to check on the progress of maintenance issues online, and to deal with all financial matters through their dedicated portal is great.
Dealing with Dawid, Weronika & the team at Kingdom Houses has been a pleasure, and a profitable one too. There is always someone on hand to assist. Given the size of their property portfolio it is always surprising to see the insight they have into my specific house and its tenants.
Kingdom Houses knowledge of the HMO business, has been a huge help in navigating the minefield of recent legislation changes from HMRC and HSE applicable to landlords like me.
I was struggling to rent my property in the current market, Renting out my Family Home as an HMO really was my last resort. Having been through the process with Kingdom Houses, I can honestly say they are the best tenants I have had in 15 years.
Robert P.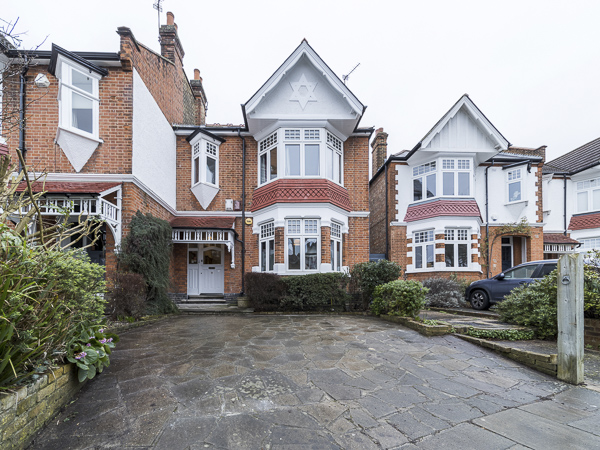 Boston Road
"After having my property ruined by a DSS family I rented to Kingdom Houses and not only did they repair most of the damage but they have been instrumental in keeping the place in good repair and making backlog improvements."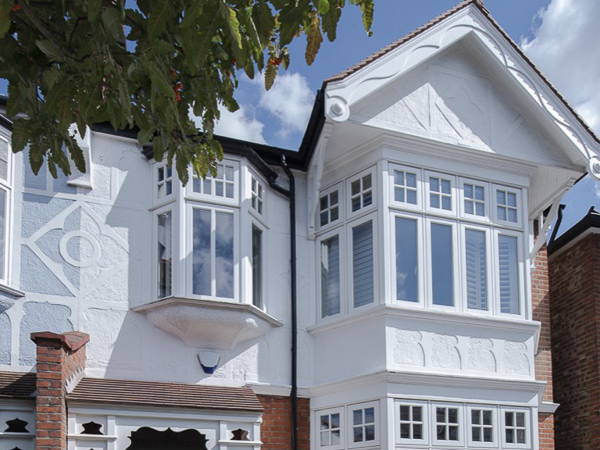 Gunnersbury Avenue
"Kingdom Houses was introduced to us through RSK Estate Agents and have been trusted, reliable and honest tenants now for over six years"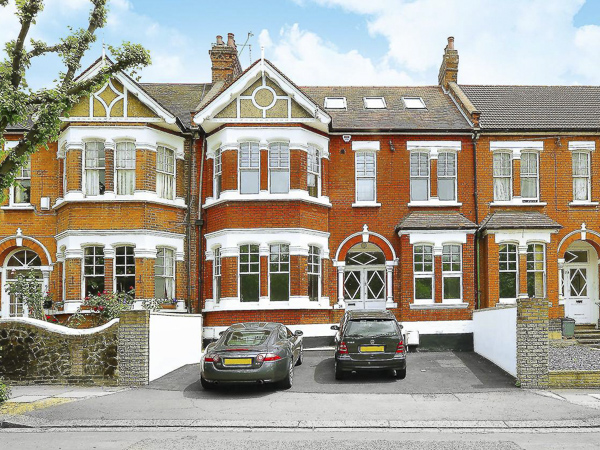 Granville Gardens
"After I was let down by a previous company let that resulted in internal smokers, large parties and make-shift locks Kingdom Houses saved the day when the took on the property and did the required repairs. I have been using them ever since for all maintenance requirements."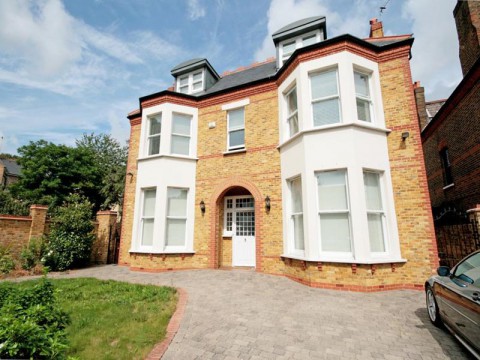 Freeland Road
"Taking on Kingdom Houses was the single most risky business decision I have ever made. Freeland Road is a brand new-build property but the 2008 crash struck and I took a chance. That has paid of immensely with the property in excellent condition and my property has since grown by over £2m in land value while I have collected over £500,000 in rent in the same period."