Viewings & Repairs (Access visits)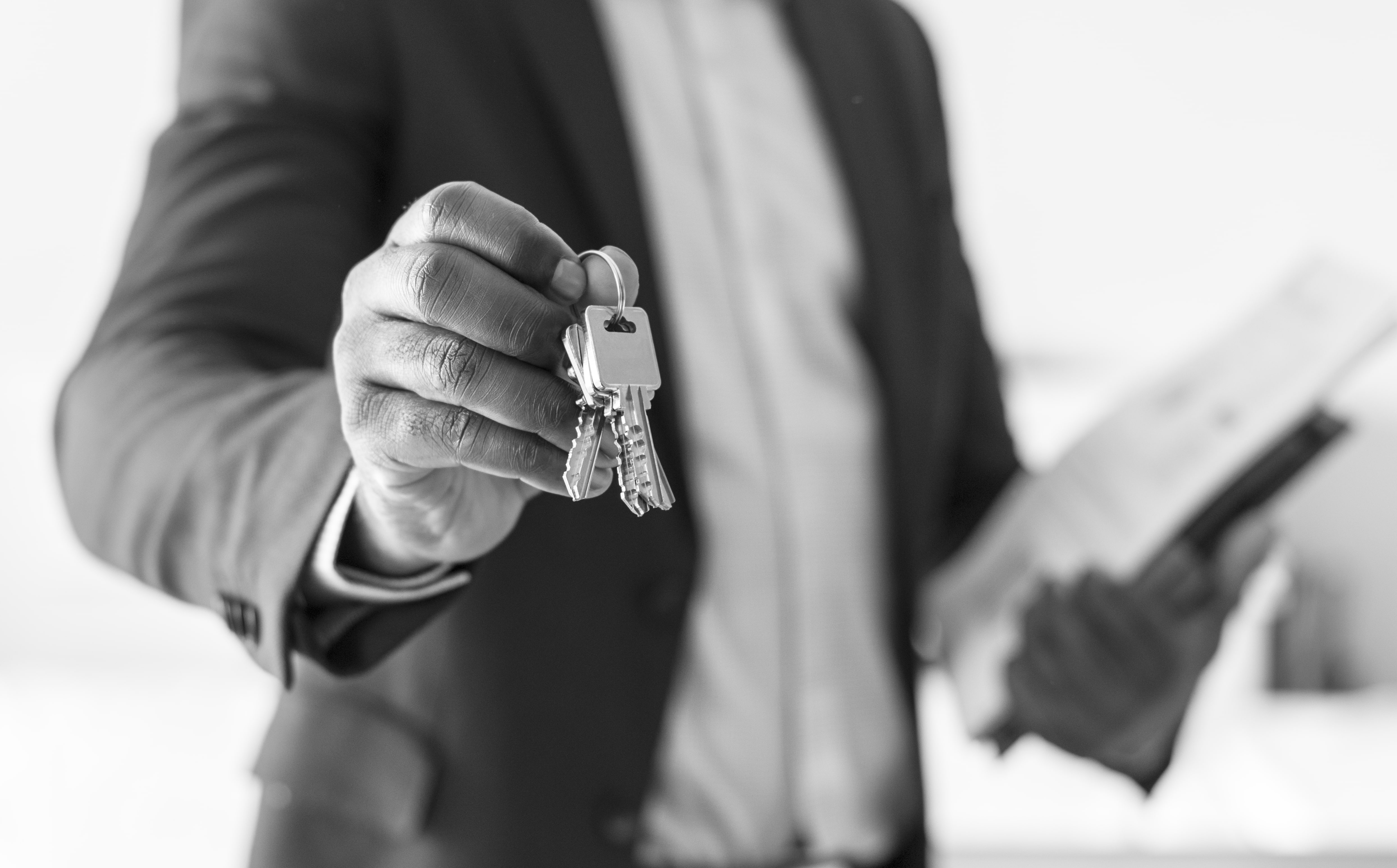 Covid19 is still here, but life needs to go on and we at Kingdom Houses are doing everything we can to be as safe as possible. We have masks, we have gloves, we have hand sanitiser, and we are absolutely minimising the amount of visits we do.
Our entire team are still working from home and we are a small team with minimal exposure. The repairs and maintenance team all go direct from their house to properties and are not cross interacting unless it's a two man job.
Our lettings executives and property managers are currently working from home and although they may return to the office (from the 6th of July onwards). We will follow all the recommended social distancing rules including spreading out desks and using a second room for an extended office.
However we will have no choice but to attend your property from time to time. We value your safety and your security, and every precaution will be taken when we attend:
Your safety – We will wear a mask and supply a mask to any person coming into the property with us. Hand sanitisation will be used both before and after exiting the building. Hand sanitiser is superior to wearing gloves because it is very easy to get it wrong with gloves and then have no protection.
Our safety – Ideally try to stay in your room and avoid our team if possible. Should you have a mask or cloth covering kindly wear that. When you do want to talk with us (whether small talk which we thoroughly enjoy or something more serious) let's try to keep a social distance.
INS – The INS system will be used to send an SMS to every tenants at least 15 minutes before we enter the property although we will be aiming to give a heads up 1 hour in advance
Virtual viewings – Every prospect is being put through a virtual viewing on Zoom before they can see the property in person. We are doing all vetting offering to do an in-person viewing and through this we have achieved a 90% closure rate on in-person viewings.
In person viewings – For viewings we will inform the household with 24 hours notice where the room is occupied. We may do shorter notice for unoccupied rooms but will always try to give everyone as much notice as possible. All viewings will be for a scheduled time slot.
In person viewings – RISKS – We are of the opinion that we (our staff and the person coming with to view) don't pose any risk to the household. This is because we are

always

wearing a mask, making the prospect wear a mask, informing you in advance of the exact time we are coming (so you can stay in your room), and literally taking 5-10 minutes at most to do the viewings. Furthermore most of the in-person viewings end up taking the room, so your household would be introduced to the new tenant anyway. As such we may move towards doing more in-person viewings whilst still using virtual viewings to cut out time wasters.
Repairs – We are returning to carry out all repairs as usual including low priority items

however

it is still difficult to source supplies and a trip to B&Q can often take 2 hours due to the social distancing measures. Please continue to raise tickets as usual and know that we will resolve it as soon as we practically can.
Repair notifications – We are working on upgrading our ticketing system so that when 1 tenant raises a ticket it informs all the tenants of the property. This will allow you to stay informed as to whether there is likely to be a visit to your property any time soon.
Gardening – Peter will liaise directly with the houses' 2IC to check when is a suitable time to come. Gardening can be noisy, but we ask for your cooperation here because we have

a lot

of gardens. Ideally we need Peter working and not sitting on his hands waiting.
Cleaning – The cleaning is being restarted through a mixture of external cleaners and in-house customers (who are willing to do the cleaning). At this stage we are trialing the in-house customers, but if it doesn't work we will have no choice but to send external cleaners. From August onwards we will definitely return our usual cleaners to work and I am confident everyone has missed their professionalism.
WiFi – If you are having WiFi issues please raise those as tickets through the portal as soon as you can. Do

not

wait until you are at the end of your patience, it may take up to 1-2 weeks to fully resolve so raise it earlier. See this page for more information.