Follow us on Instagram and live one week rent free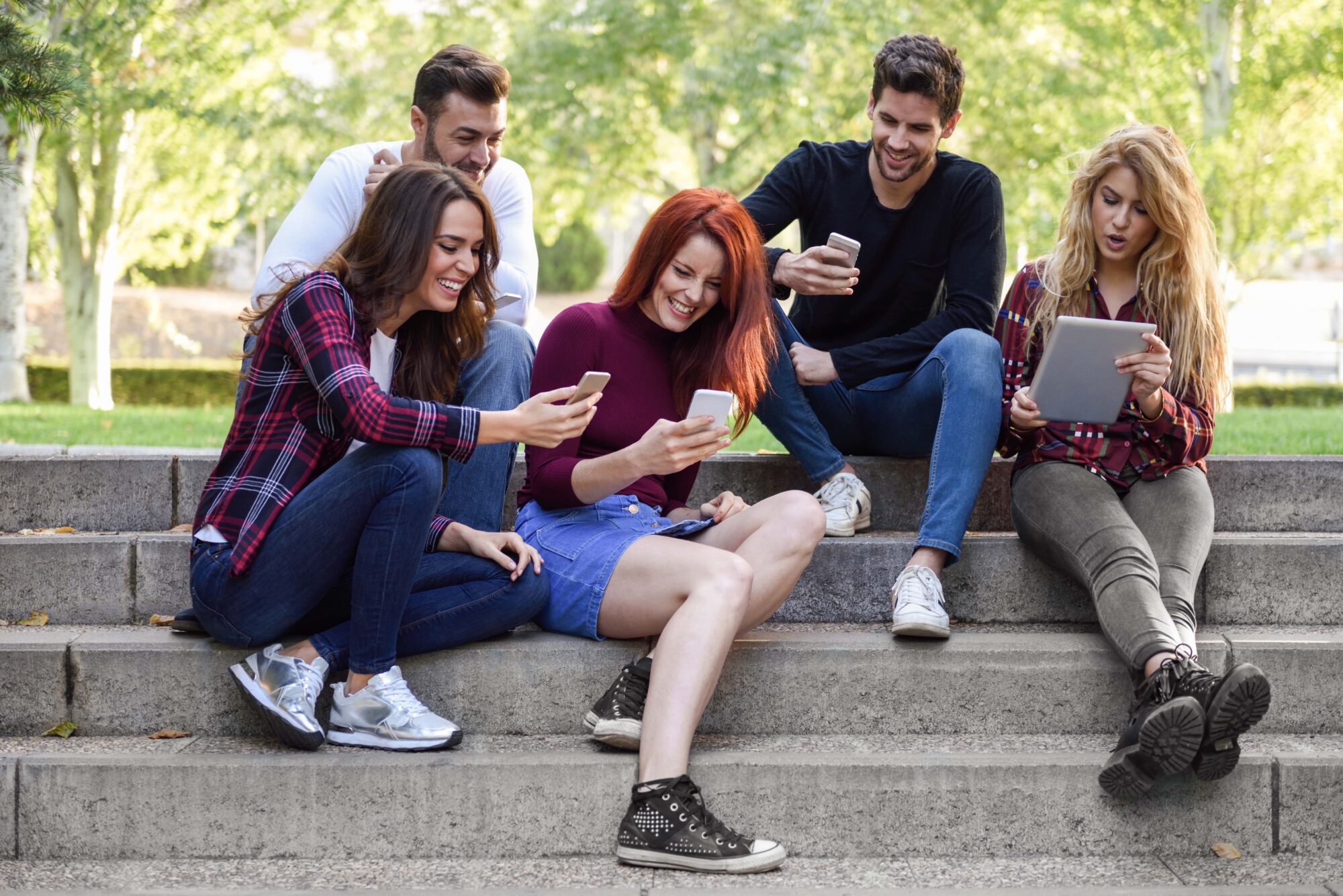 Follow us here –> https://www.instagram.com/kingdomhouses
2021 is off to a frustrating start! Here we are still in a lockdown, still under restrictions, and still with the cold weather. Yet things are about to go so much better.
Summer is on the way and the days are becoming longer

and

warmer.
Vaccines are rolling out and the UK has done over 5m already (as of 21 Jan) and there are only 12m people over 65. Soon all the vulnerable ones will have immunity.
You could live 1 week rent free!
Kingdom Houses will run a promotion. Every month starting with January we will select one follower from our corporate instagram account and if they are a tenant they will get 1 week's rent free (T&Cs apply). If they are not a follower we will roll it over and select two followers the following month (and keep tolling it over)
The follower will be randomly selected on live stream via Instagram – we will print out a paper for every follower, throw it in a bowl.
This will run until the end of April – a total of 4 winners will be selected.
Terms & Conditions
Up to a maximum discount on your rent of £200.
To qualify for the prize you have to remain a tenant for at least three months from the date of being selected as a winner.
Your tenancy must be up to date with no arrears on account.
The prize will be added directly into your rent book.
You are legally being selected for a on-off discount on your rent. This selection does not create an additional relationship between yourself and Kingdom Houses.
The winner will be contacted via Instagram and required to prove that they live in a Kingdom House and which one by supplying their passport which we will compare the the one we have on file.
If the winner does not respond within 10 working days they forfeit their prize.
You can only win once even if through some error you are selected a second time.
The instagram account that gets selected must be yours. You cannot enter multiple times by having friends or family members follow on your behalf –

do let them them follow because in the future we will run selections that include all followers

.