Osito el osito
(Follow @kingdomhouses on Instagram to get a free Teddy Bear)
Have you met Osito? He is a little bear (Osito in Spanish). Currently Osito is traveling over from the Himalayas and sent us this selfie of him on the flight (he is exempt from wearing a mask… because he is a Teddy Bear).
We are looking to re-home him as all the bear sanctuaries are full and due to covid they are not taking new applicants at this time. It is a heart breaking story!
Will you help?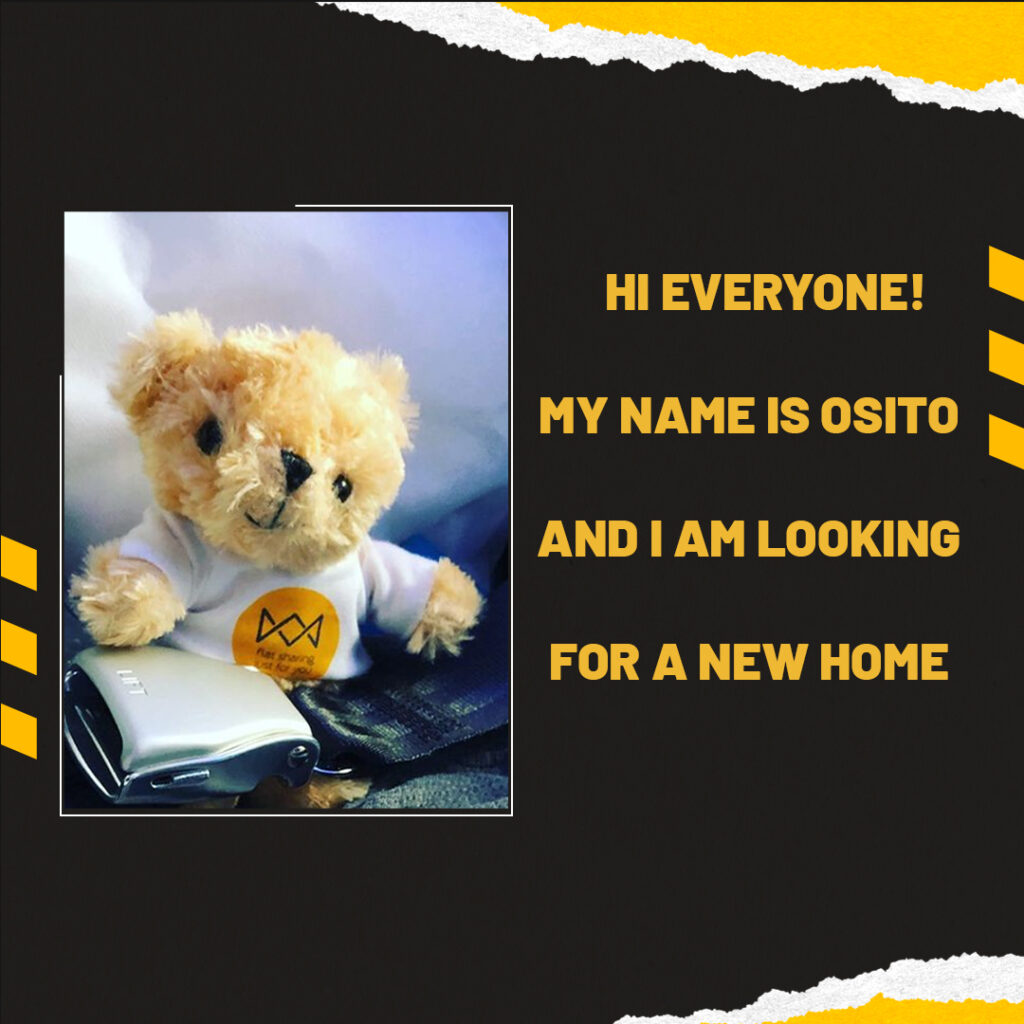 Can Osito the Teddy Bear move in with you? We are giving Osito and his brothers to 25 lucky individuals. All you have to do is FOLLOW us on instagram.
That's right, literally one click and you could have this wonderful cuddly buddy living with you. Who wouldn't want that?
@kingdomhouses OR https://www.instagram.com/kingdomhouses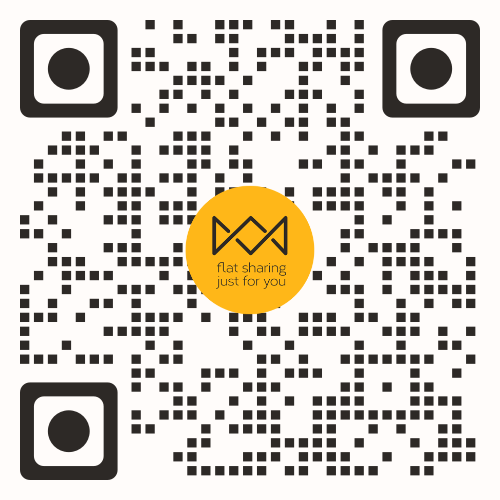 TERMS AND CONDITIONS
We will select 25 random followers and announce the winner each time by an Instagram Story.
You must

claim

your win so it is paramount that you keep watching our stories as we will not write to you. You have 7 days from being selected to claim your win. If you don't claim we will re-select a new winner.
Bears can be collected from our office or posted out to an address of your choice within the UK excluding. We are not posting outside of the UK but you can pick a friend to send it to them instead.
The campaign is being run on a best endeavour basis and is not a legally binding agreement. Kingdom Houses reserves the right to cancel the campaign at any moment.
You may not win more than once but you are allowed to have as many friends follow or join as you want.
Winners will be announced publicly and your instagram handle will thus be posted on our story.
All bears are provided as is and Kingdom Houses cannot take any responsible for damage they may cause. If you give it to a child please make sure they don't try to eat it or something…