2016 Christmas Competition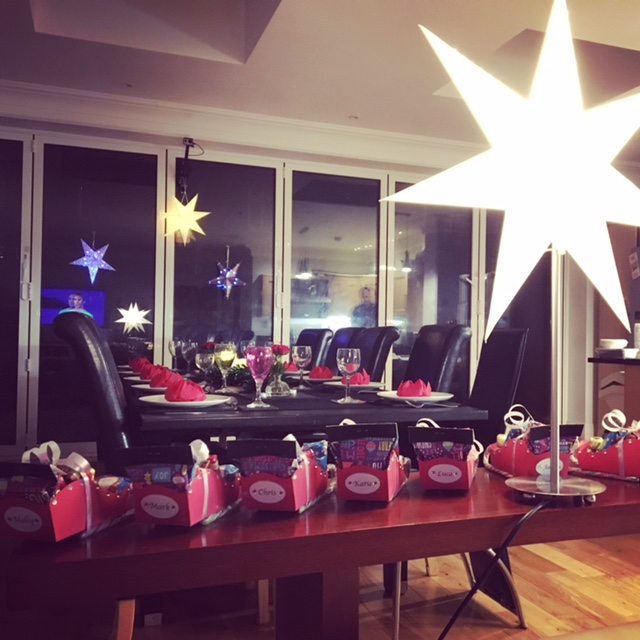 To celebrate the end of 2016 we decided to run a Christmas competition, encouraging all houses to send their best photo of both their Christmas tree, and their house dinner. Who would be the winner? How many entrants are there?
Mistakes were made, the decision to run a Christmas competition were sent out very late – with only a vague definition of what the winning prize would be. Safia believes that Mr Dawid should've sent out the competition details much earlier, and that he can only blame himself that there were only four entrants! However the upside of a smaller pool of entrants is that we can feature them all on this blog post, that's right! We've also settled that there will be first, second, and third prize each with a value of £6.50pp, £5pp, £3.50pp respectively – the prize is tricky to split across a shared house.  The solution is to plan a night where Kingdom Houses buys takeaway for the whole house, to better achieve this the price is per head as houses can have 4 occupants up to 10 depending on how large the house is. However as the price is per head the prize will also be selected in such a way that smaller households don't get trampled over by the resources of the larger households.
First let's look at the entrants.
Lavington Road
The lovely household at Lavington Road did not send a group photo, however they did send a picture of their Christmas tree!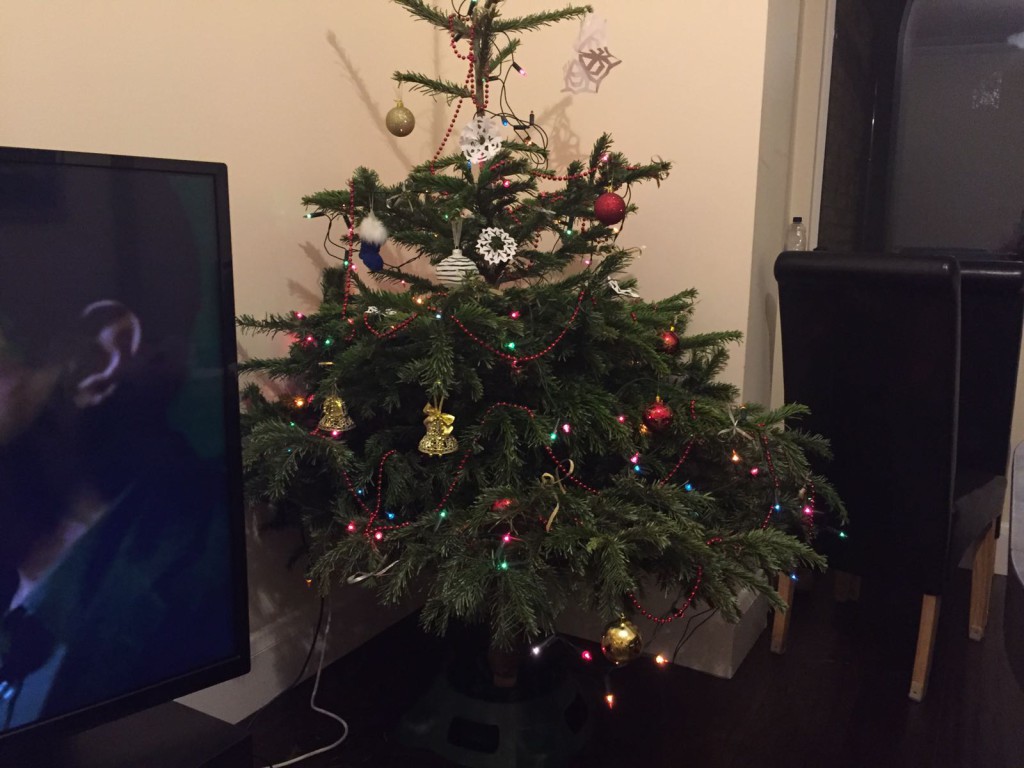 Freeland Road
The large household at Freeland Road treated us to a fantastic tree display, and an almost household complete dinner photo!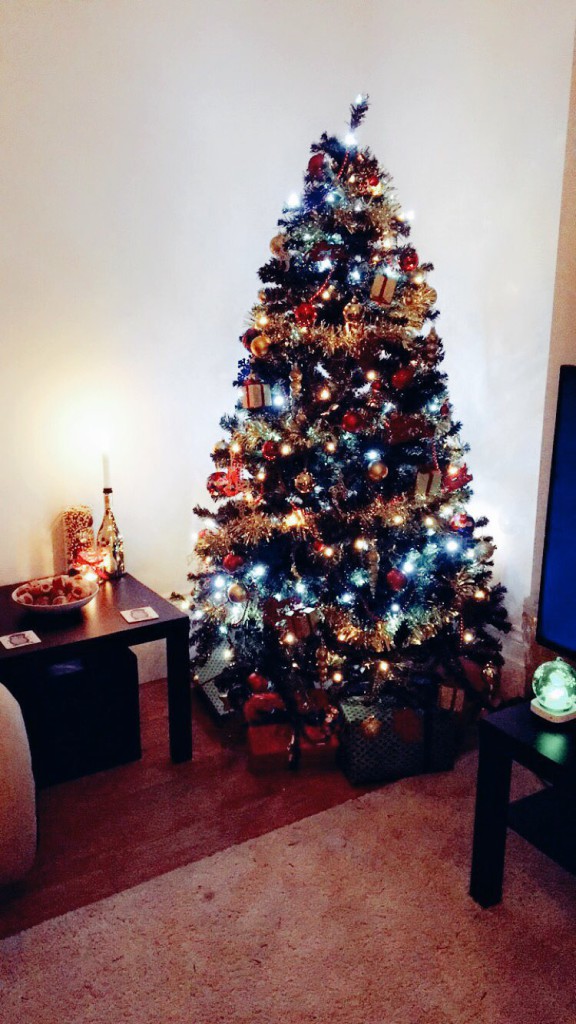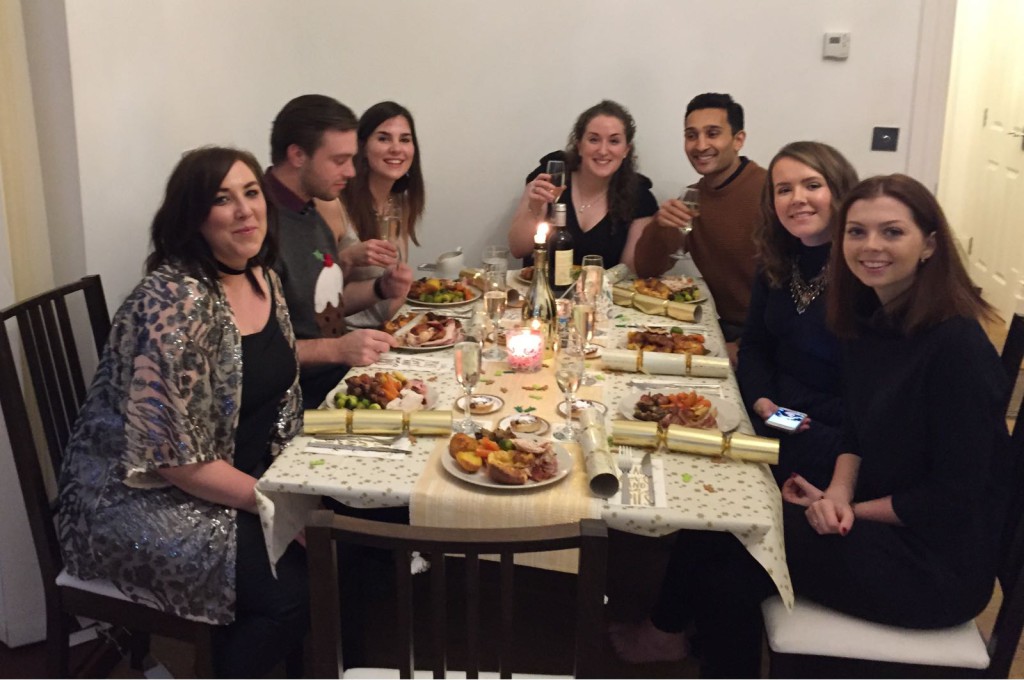 Granville Gardens
My favourite dinner table photo is definitely Granville Gardens, however there are no housemates in the photo :-(. This means it of course loses points.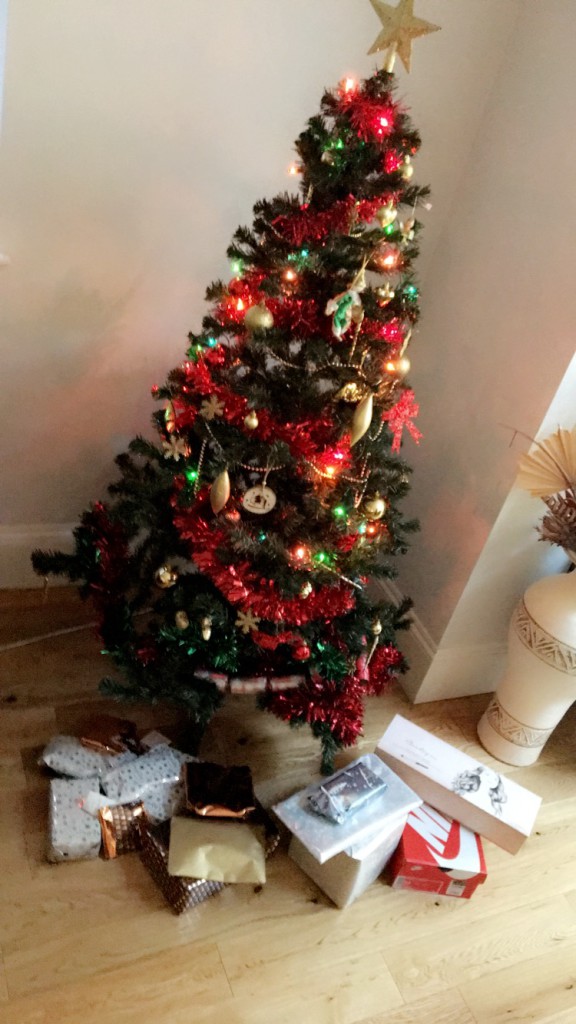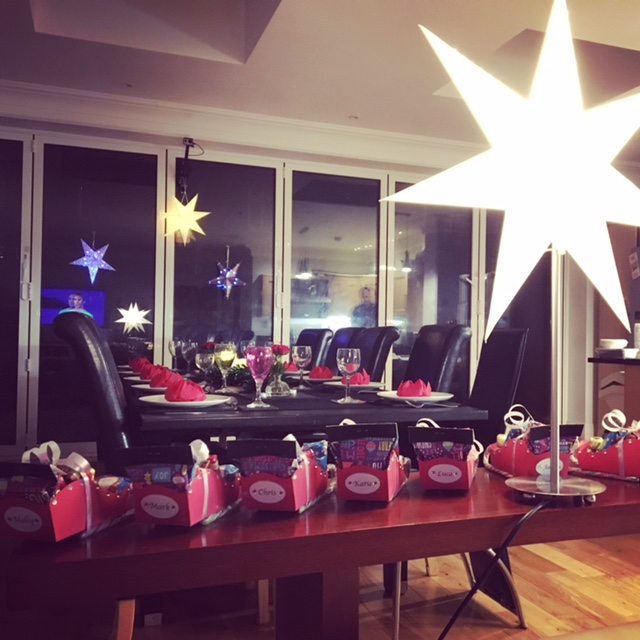 Lyncroft Gardens
We have another Gardens house, well while they did send a group photo they did not send a dinner photo. So of course they lose points for that!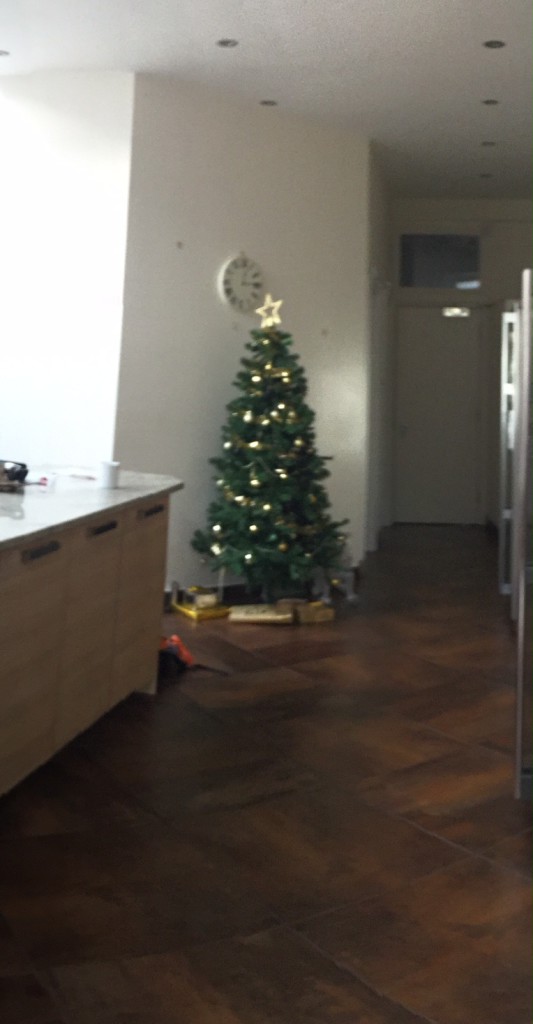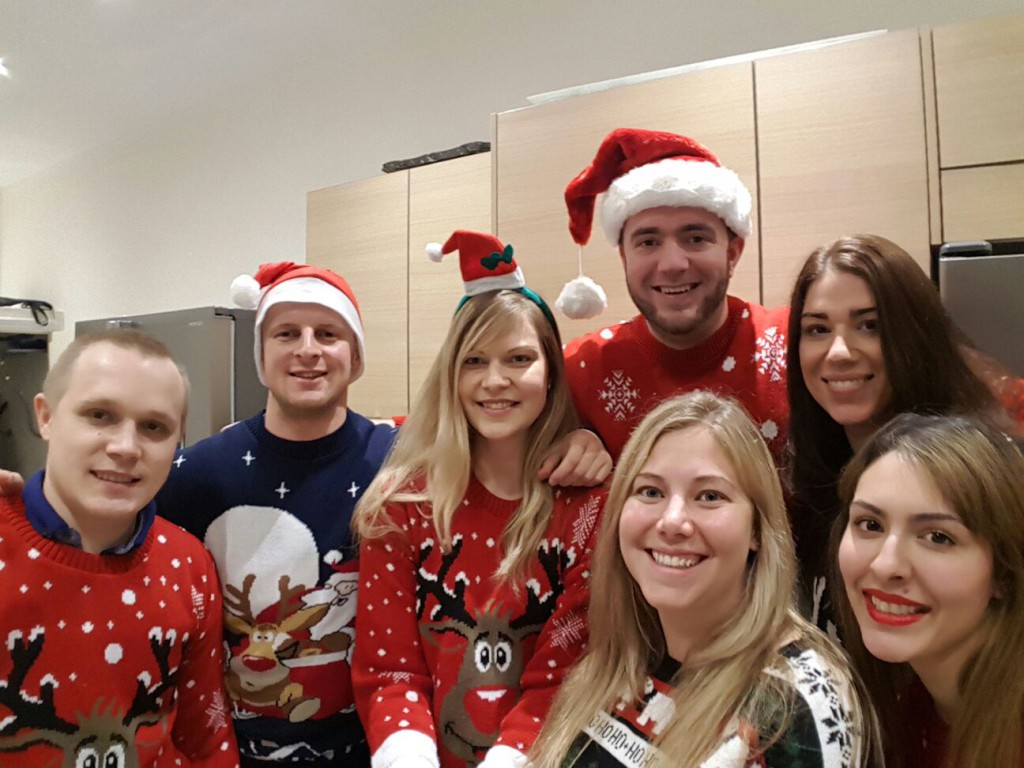 Hainault Road
All the way from East London we have lovelly housemates at Hainault Road, who did the best they could with the compact dinning space in that property.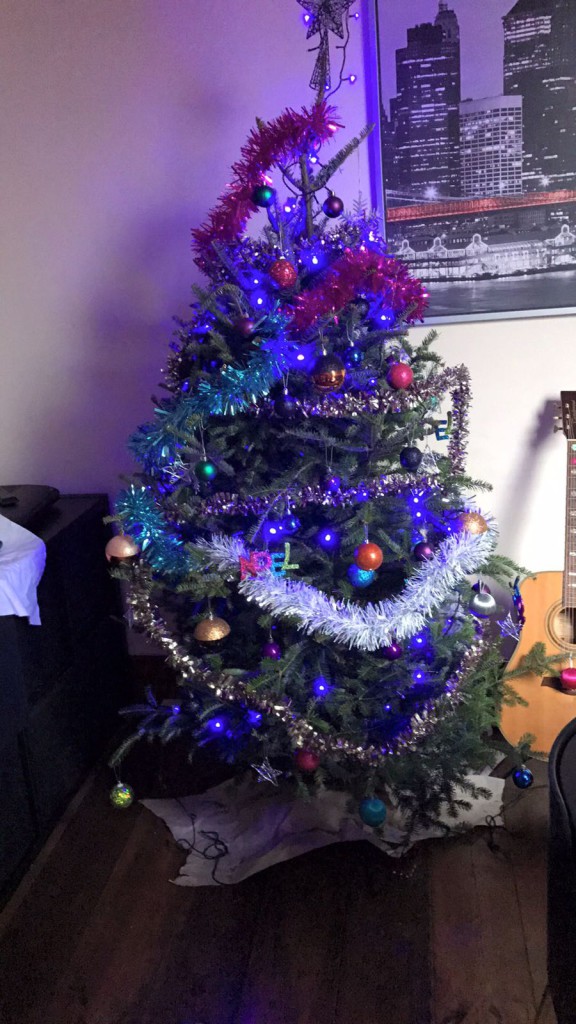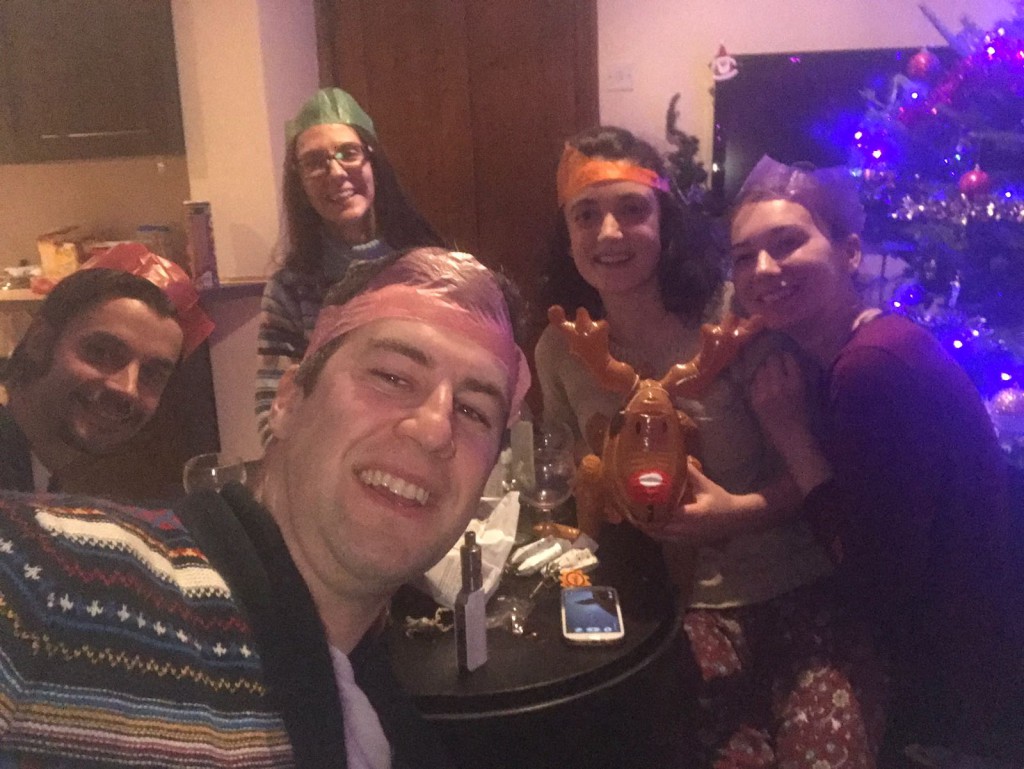 WINNERS
Freeland Road takes first place with a fantastic Christmas tree, and a nice dinner photo.
Hainault Road is runner up in second place, doing a lot with a little space.
Granville Gardens takes third place, whilst there is no doubt had they submit a photo with the housemates they probably would have earned first place.
Lyncroft Gardens takes fourth place, massive point deductions for not having a group dinner photo.
Lavington Road comes in at fifth as only one photo was submitted.
All other houses are tied for last place, as they did not submit anything.