Why do we need fire doors?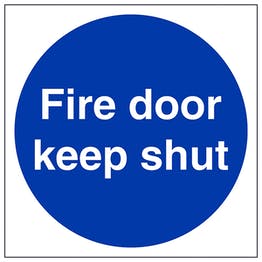 Fire is something that we usually don't care about too much. 'It never happens to me', 'it just happens with others, not with me', 'it was their fault' etc… One of those low probability events that is almost likely to never happen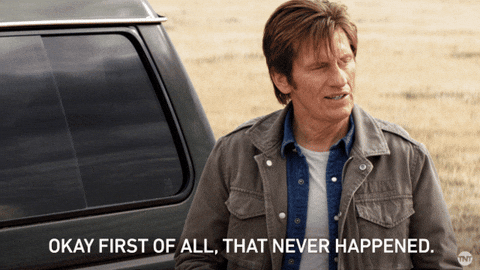 I need to say that it is wrong. The fire can started in your neighbour's house and when you realise, all you can do is evacuate the building (wit no time to pick up essentials). We all hope that we are never experience a situation like this, however, it is always good to be aware of what can save your life.
Fire doors save lives. They're designed to stop the spread of fire and smoke for a specified amount of time.
This serves three main functions:
To protect escape routes so people can evacuate safely
To protect the building and its contents (an insurance requirement)
To allow firefighters to extinguish the fire as safely as possible.
Where do we need fire doors?
In non-domestic buildings, there must be a protected escape route. Fire doors are therefore required if they lead to corridors or staircases, for example.
They're also needed to compartmentalise a fire, i.e. to stop it from spreading from one part of the building to another. This means they're used in high-risk areas such as kitchens, storage areas with combustible materials and boiler rooms.
Check your doors
As with all life-saving products such as fire extinguishers or smoke alarms, fire doors need to be checked regularly to make sure they are fit for purpose. Any slight change to the door can affect its performance. Checks should be carried out every six months, or more often if it is a busy traffic area.
In our properties, we ensure that our properties are safe and all of them counts on equipment to prevent any serious issue. Also, you can always contact us for any emergency. We do care about your well being and safety.