The Best of London – West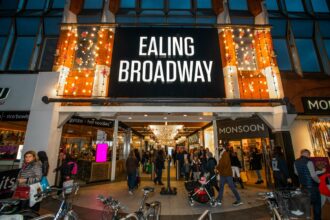 The lockdown is being eased, and from March 29th, outdoor gatherings of either 6 people or 2 households will be allowed. However, it is utterly important to mention that we must keep looking after ourselves and keep following the NHS guidelines (wear a facemask, social distance and everything that we all are perfectly aware of) – and we totally support it.
It is very likely that you already have heard something like: 'You will never be able to see everything in London', Yes, we agree. London has uncountable things to do and see. But not just this, so many times, some hidden gems are just next door 'under our nose', for this reason, we are bringing to you some of London's outdoor hidden gems.
Walpole Park
Celebrating 120 years, this part of Ealing has its own charm. In there you can find the Pitzhanger Manor & Gallery, it is a wonderful building (people even get married there!) that promotes several activities and exhibitions. Definitely a spot to place on your list
Kyoto Gardens
Opened 30 years ago, in the Holland Park, the Kyoto Garden consists of Japanese water features, tiered waterfalls, rock gardens and a whole host of Koi Carp swimming in the pond.
Pitshanger Park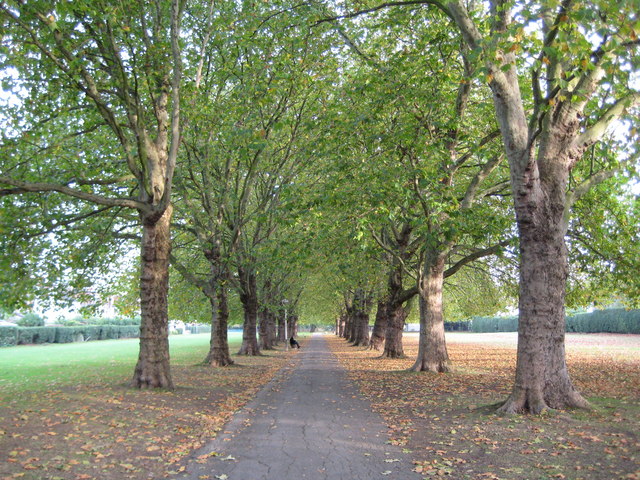 It is unique in comparison to most of our formal parks as it is bordered by the River Brent
Gunnersbury Park
The park counts with over 185 acres of parkland, an interactive museum, an exciting public programme, a brand new sports facility. Not even mentioning the beautiful lake over there. A perfect place to meet friends, dog walking, running, enjoy a Sunday afternoon stroll, wander around the museum or boating on the lake.
Are you familiar with West London? Let us know where else would you include in this list!
Photos: Trfihi Parks, Discover Britain, Secret London and Britain Express