Office Closure 20 December 2019 to 2 January 2020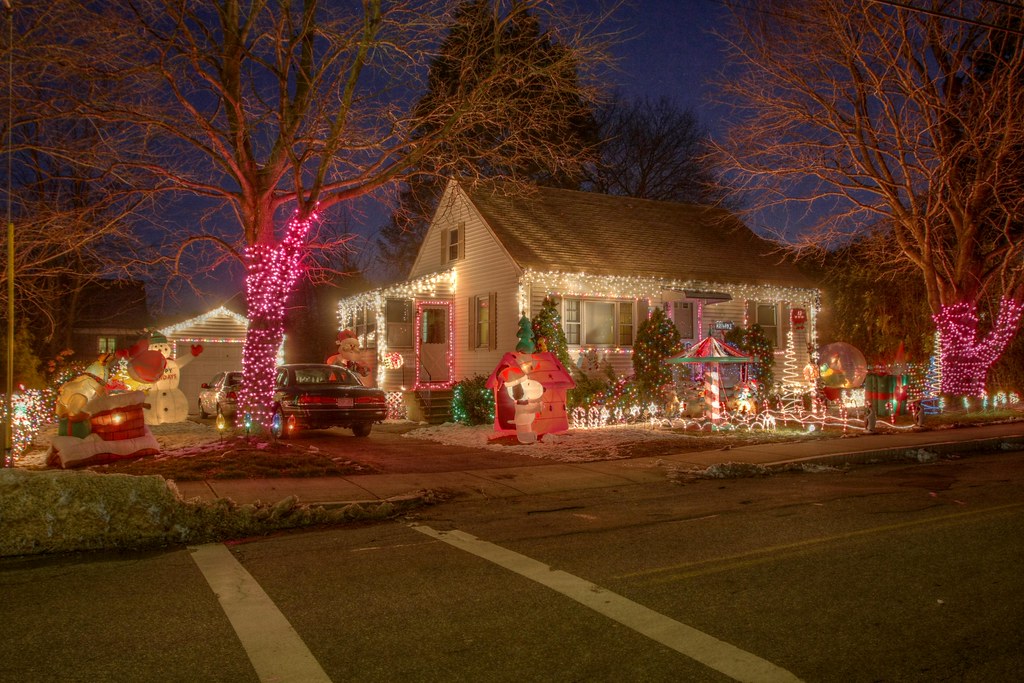 The office closes over the festive season from Friday the 20th of December 2019 and will re-open on Thursday the 2nd of January 2020.
There will be no cleaning until Monday the 6th of January, so it's very important more so now then ever to clean up after yourselves. It is important that the cleaners get this break because they are human and cleaning day after day, week after week, can get very tiring and strenuous. Historically we've found Christmas is a time that the property needs less cleaning as many people are on annual leave and either staying at the property or going away.
The emails and maintenance tickets won't be checked during the office closure and if you need to report an urgent or emergency matter please SMS/call the emergency number 074 9500 8711.
Other non-urgent matters can please be raised as usual via our help desk
http://portal.kingdomhouses.co.uk
and will be dealt with when the office opens based on the urgency of the matter.
Repairs And Maintenance
Emergencies (Must be resolved within 1 hour to 24 hours) – Call 074 9500 8711
High priority issues (can be resolved in 3-4 days) – SMS (During 10am to 5pm) 074 9500 8711
What is an emergency? Total hot water or heating outage, electrical outage (no power or power trip), front door not securing/doesn't stay closed, a leak, etc.
What is an important service? Core things a house needs like a washing machine (not the dryer, not the dishwasher), Internet, Oven not working, Microwave broken, etc.
---
Merry Christmas and Happy New Year
From The Kingdom Houses Team