Christmas Competition 2017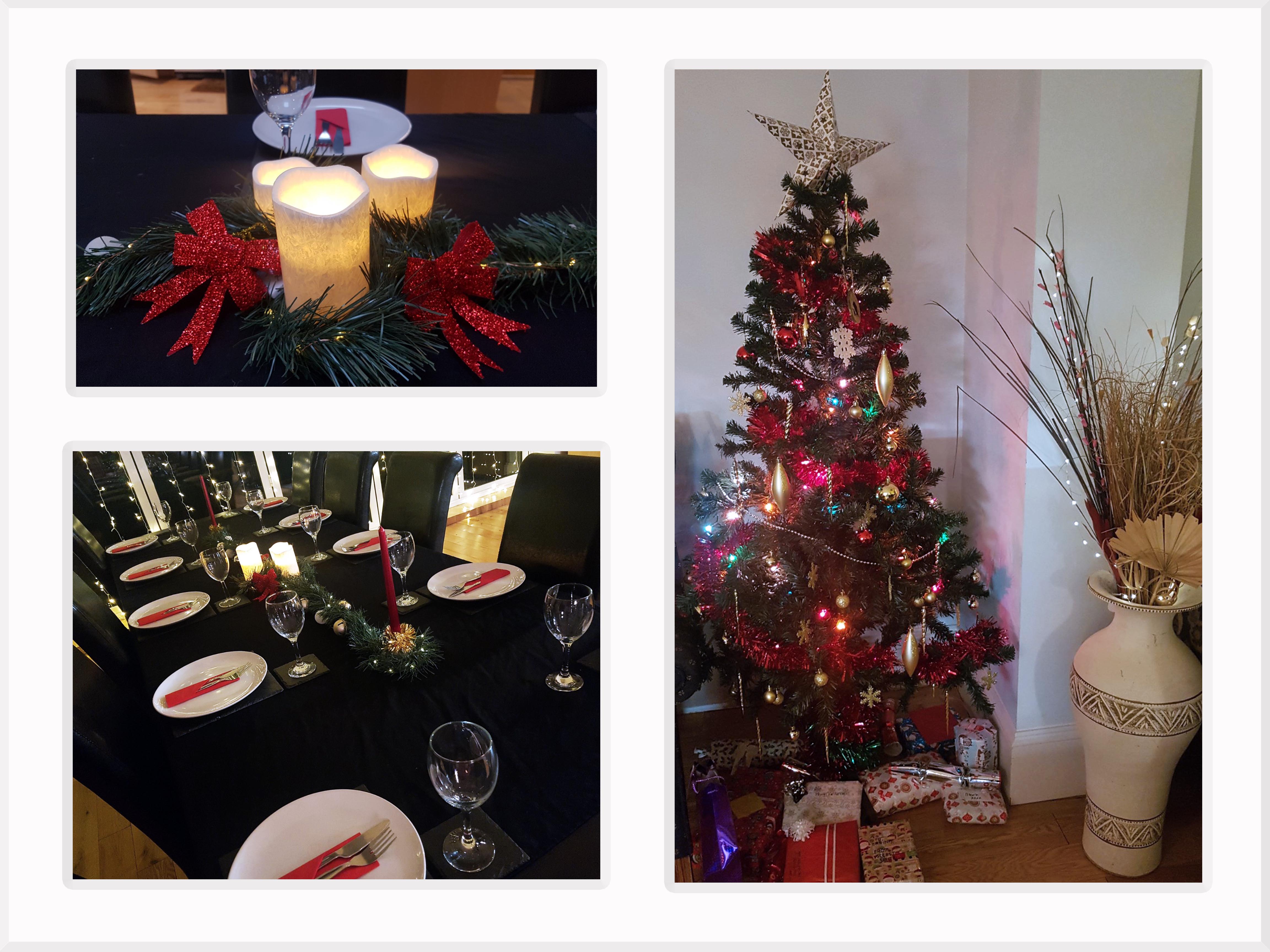 Our annual Christmas competition for 2017 saw only 4 houses enter, which is plain silliness when you consider we a prize for a large, medium, and small house. Your chances of winning are 75%, even without making much of an effort that's great. Well this year we saw some really cool photos and some glamorous meals. Keepin reading to see all the house applicants.
This year all houses were winners, we decided to dish out prizes to them all! In business spirit the prizes were vouchers based and the household had to spend it on something for the house, like kitchenware, or a new appliance, or a new rug, maybe bath mats. Something nice that benefits everyone.
Argyle Road
Creswick Road (A newly launched house in September 2017)
Freeland Road (One of our long standing houses, and one of my favourites)
Granville Gardens (I used to live here!)
Some things tenants bought!!