What should I do after move to a new place?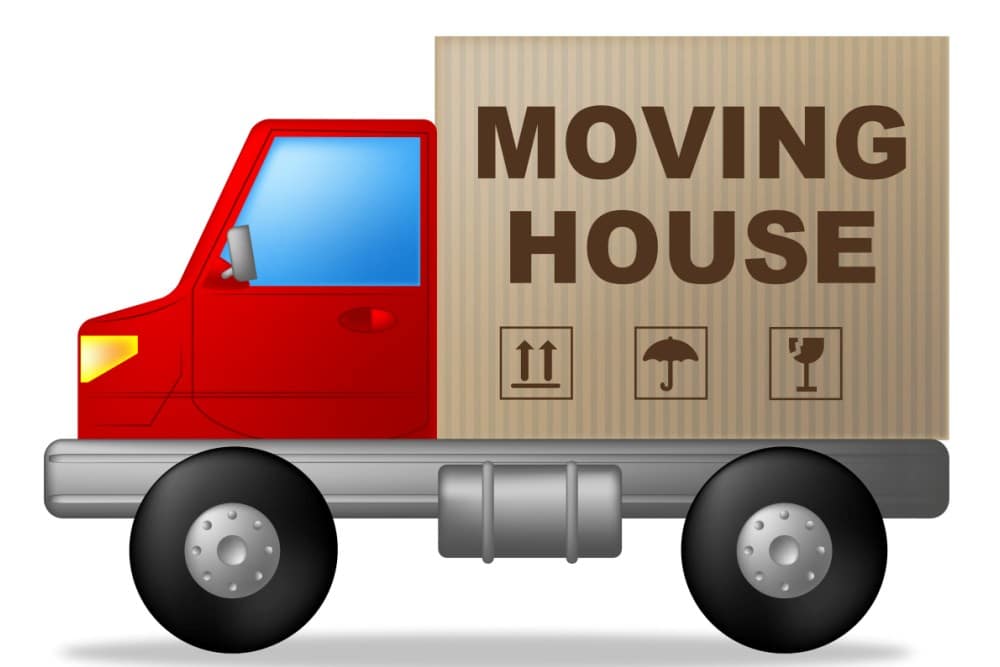 Moving is always exciting. 'So much to see, so much to do' Mainly when you are moving to a completely new area – and let's agree that it is very likely to happen in London, there is a lot to discover. But don't panic we got you covered! So what are the first steps?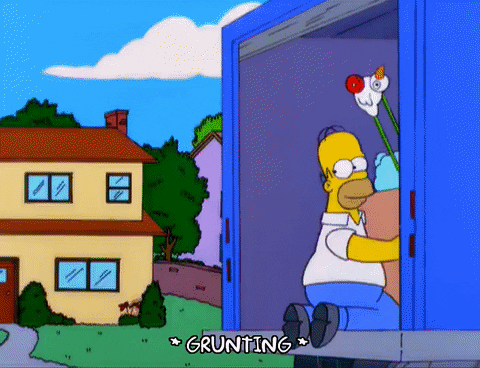 Before you going out
Check your WiFi/internet – It means: music. Show your moves while moving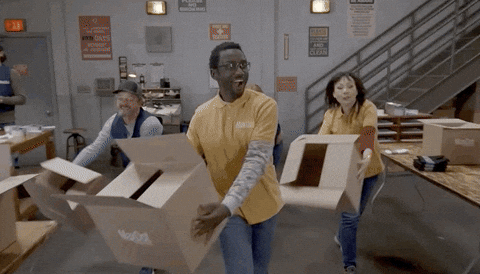 Inspect the house conditions – This is crucial. You must see if something looks different than you expect – Report it to your property manager ASAP. And take photos of everything.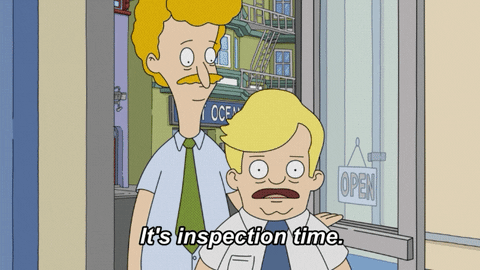 Going out

Say 'Hi' to your neighbour – You can't avoid neighbours (unless you are someone over the hills and far away), so don't be shy! Greet your neighbours, perhaps bring them a piece of cake or a cookie – or leave a note inviting them to go the pub door.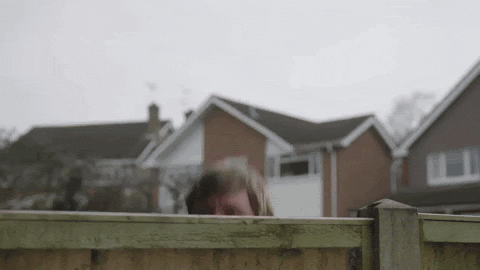 Transport – You are in London, and being close to transportation is absolutely essential. Find out where are the closest stations near you, underground, DLR, overground and don't forget about the Santander Bikes – they are a good (and healthier) option – Ah, a good option to move around the city is the Citymapper app.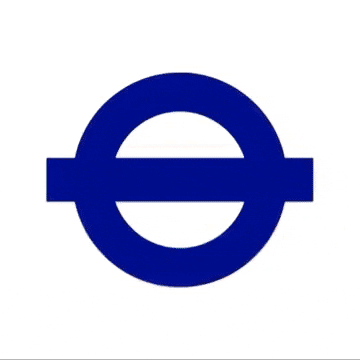 Essentials – You can likely sort some stuff in the off-license around the corner. But what about shops, groceries, pharmacy? Unless you are the type of person who orders absolutely everything online, you should know where to go for your weekly groceries – Don't forget to bring your own bag!

Be Dora, the Explorer for a day (or days) – Doesn't matter where are you moving, London got you covered. So many times just around the corner you might have a historical place or a stunning park. So as soon your stuff is sorted, call a friend or flatmate and walk around your area and play tourist for a day. But not just to find some hidden gems, but it is only by going around that you will find the nicest pubs, coffee shops, running areas, hiking spots, museums, libraries or locals shops
We know that you can Google it, but nothing is better than check it with our own eyes, right? Maybe the review of that coffee shop was just someone who had a bad day. So give it a shot and try it yourself – support your local business🙂