We have moved office!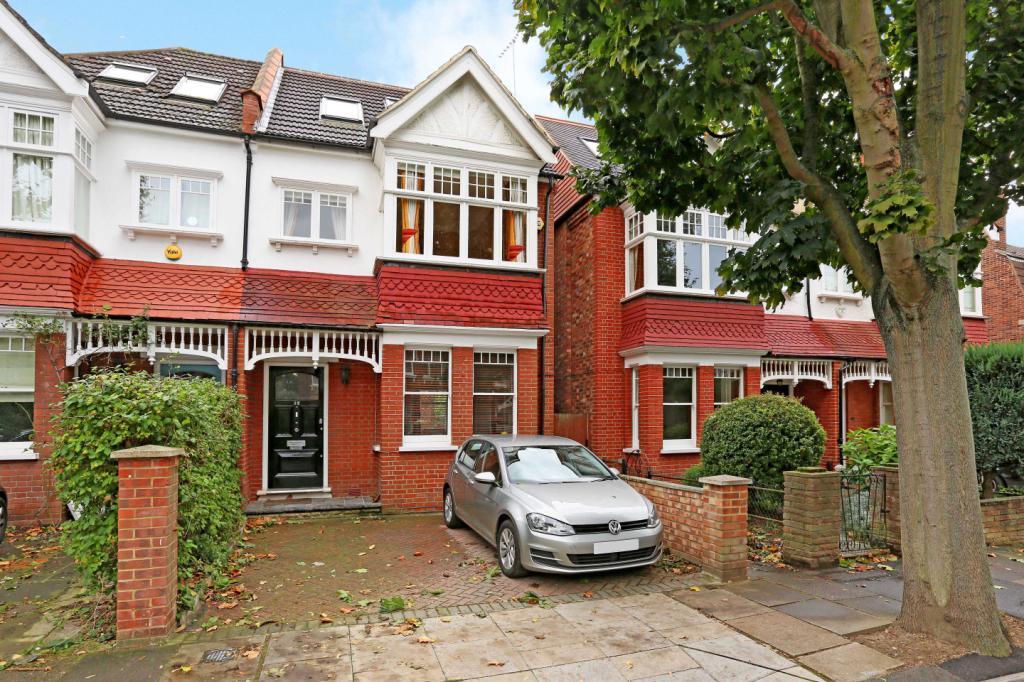 An exciting time. The Kingdom Houses office has moved from Ealing Common/Acton to South Ealing and is now on 23 Lyncroft Gardens, W13 9PU. Any formal letters or documents to please be sent the new address.
To serve our customers better we have secured an office that is central to the properties we manage. It is in the heart of South Ealing an equal walk from Northfields and South Ealing tube stations.
One day, in the long-term future, we dream of a day where we can have a High Street office but until such a time our frugal attitude persists and we work from home – heck the cost of a High Street office could rather pay for more staff, higher quality furnishings, property upgrades or a host of other things.
Here is a picture of the front of the new office should you ever need to attend it. Be warned due to our efficient head count we are out of the office at most times attending to repairs, doing viewings, buying furniture, and going to the cinema  unlocking front doors (as it turns out people keep locking themselves out?).